Ruihan Yang

I'm currently a first second third-year PhD student at UC San Diego, advised by Prof Xiaolong Wang. Before coming to UC San Diego, I received my B.E. in Software Engineering from Nankai University in 2019

I'm interested in reinforcement learning, machine learning, robotics and some system stuff. Specifically, I'd like to build intelligent agent, which make decision with information coming from different sources

Email &nbsp/&nbsp CV &nbsp/&nbsp Google Scholar &nbsp/&nbsp Github &nbsp/&nbsp Linkedin

I'm open to discussion or collaboration. Feel free to drop me an email if you're interested in my research.

DexMV: Imitation Learning for Dexterous Manipulation from Human Videos
Yuzhe Qin*, &nbsp Yueh-Hua Wu*, &nbsp Shaowei Liu, &nbsp Hanwen Jiang, Ruihan Yang, &nbsp Yang Fu, &nbsp Xiaolong Wang,

ECCV, 2022
arXiv / Project Page / Code

We propose a new platform and pipeline, DexMV (Dexterous Manipulation from Videos), for imitation learning to bridge the gap between computer vision and robot learning.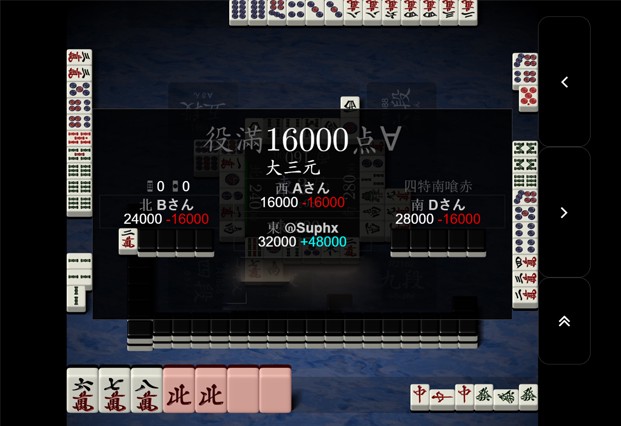 Suphx: Mastering Mahjong with Deep Reinforcement Learning
Junjie Li, &nbsp Sotetsu Koyamada, &nbsp Qiwei Ye, &nbsp Guoqing Liu, &nbsp Chao Wang, &nbsp Ruihan Yang, &nbspLi Zhao, &nbsp Tao Qin, &nbsp Tie-Yan Liu, &nbsp Hsiao-Wuen Hon

arXiv, 2020
arXiv

Built (Strongest Mahjong AI around the world), now well matched to the top professional human player.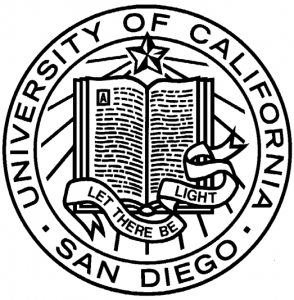 UC San Diego, San Diego, CA

• PhD in Machine Learning • 2021 to Present
• M.S in Computer Science • 2019 to 2021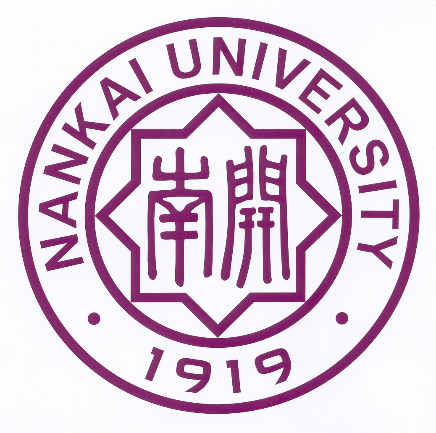 Nankai University, Tianjin, China

• B.E in Software Engineering • 2015 to 2019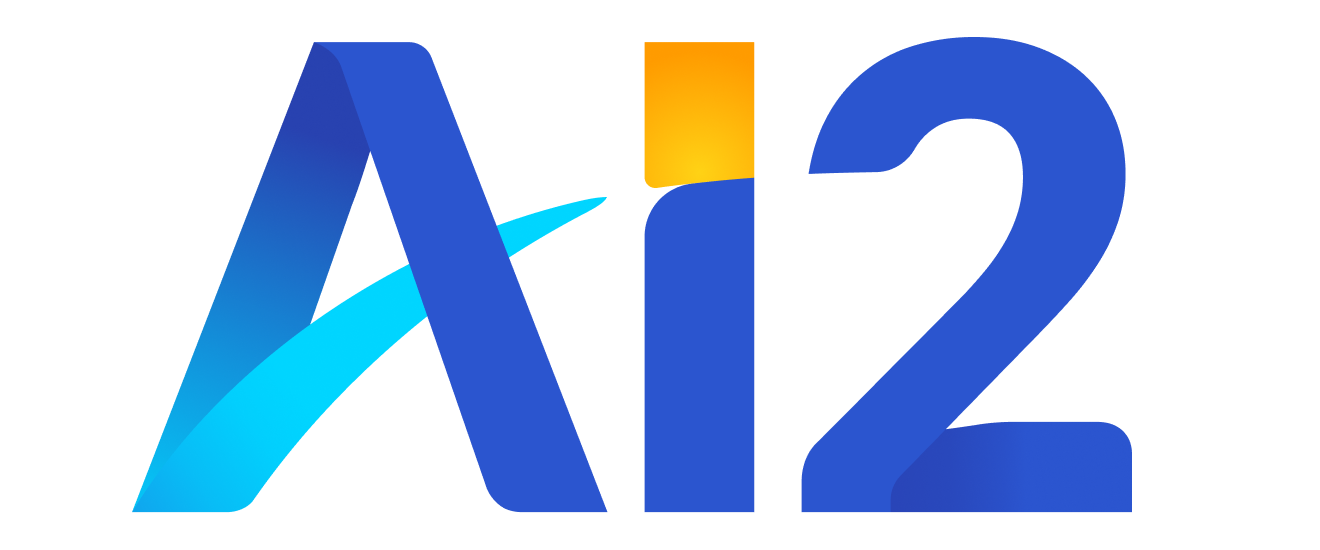 Allen Institute for AI, Seattle, WA

• Research Intern
• Jun. 2023 ~ Present


Adobe Research, San Jose, CA(Remote)

• Research Intern
• Jun. 2021 ~ Sep.2021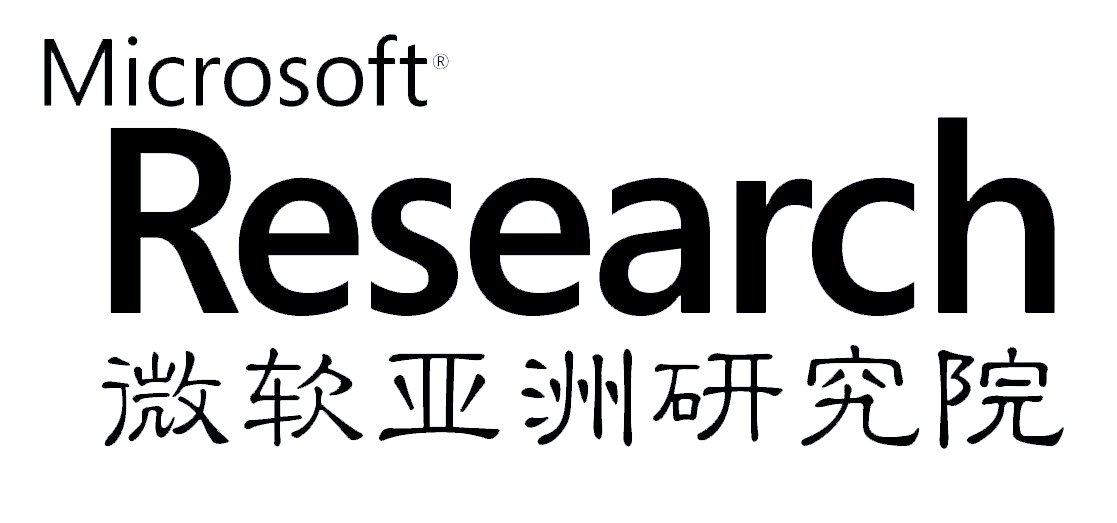 Microsoft Research Asia, Beijing, China

• Research Intern at Machine Learning group
• Mar. 2018 ~ Jun.2019

Professional Service
Conference Reviewer: AAAI-2021 / 2023 / 2024, ICRA-2022 / 2023, ECCV-2022, CVPR-2023, ICCV-2023, NeurIPS-2023, IROS 2023, ICLR 2024

Journal Reviewer: RAL

Teaching Experience
Math 155A, 3D Computer Graphics, UCSD
20Fall, Teaching Assistant

ECE 176, Introduction to Deep Learning & Applications, UCSD
21Winter / 23Winter, Teaching Assistant

Misc
Soccer: Man-United Fans
Gaming: League
Photograph: Novice
Swimming: Novice
Hiking
Driving: Learning Manual